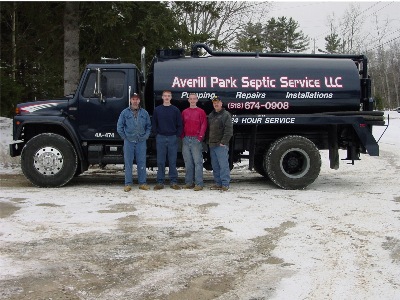 The roots of our company were first planted in 1984. Applying skills and education learned firsthand through working in his father's construction business, owner, Dave Lobdell, began the business as D.L. Lobdell Excavation & Septic. With several years of experience in the trade, he expanded into septic tank cleaning and the company became known as Averill Park Septic Service, LLC.

As a family owned and operated business, all Averill Park Septic Service employees take great pride in the company. Office staff and technicians alike comply to high standards of courtesy and professionalism. All customers are treated with respect.

In addition to field training, our technicians have completed (and continue to enroll in) educational training in the classroom. With certification in courses endorsed by the New York State Department of Environmental Conservation, as well as the New York State Department of Health, customers can be sure that our employees are experts in the field.

Keeping up with the latest in technology and practices is important to us. We strive to provide our customers with the best, most suitable, options for their particular situation. Even average septic tank cleanings offer us opportunities to actuate tools that allow us to be more thorough and efficient, and thereby more cost effective.

Our clients never have to feel ashamed of our service. Averill Park Septic trucks and equipment are always well maintained and presentable, as are our portable restroom units. In addition, our employees are clean-cut and respectable. We feel that in order for our customers to take pride in us, we must first take pride in ourselves.

Averill Park Septic Service, LLC. is fully insured.

We are honored by our company's reputation and will continue to prove that we are "Raising the Standard in Service."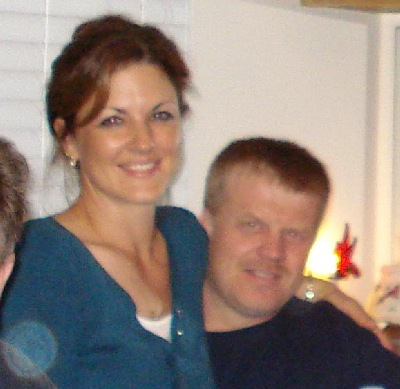 Dave, and wife Beth







David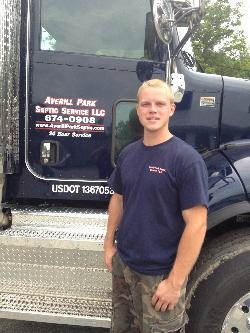 Lee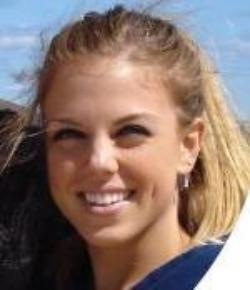 Kassie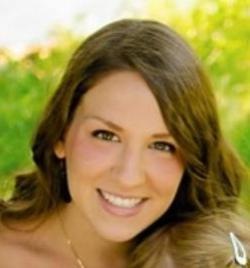 Julie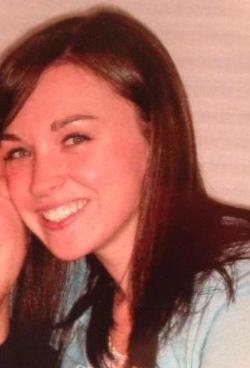 Tarah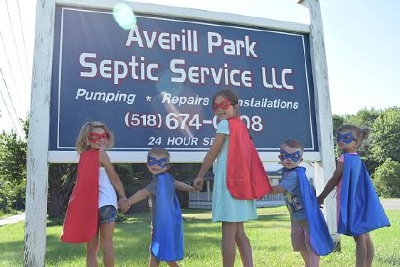 The
Next
Generation...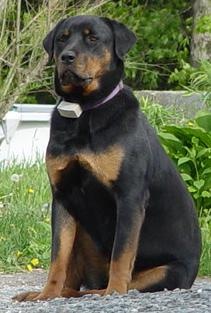 Employee of the Month:

Daisy May

Daisy takes her job very seriously. With "Scooby Snacks" as incentive, she is proud to take part in the family business. Her hard work and dedication as company mascot are greatly appreciated. She is truly an asset to the company (no matter how many naps she takes).

Miss Daisy would like to thank her loving family and beloved fans for this great honor.